Lex Schroeder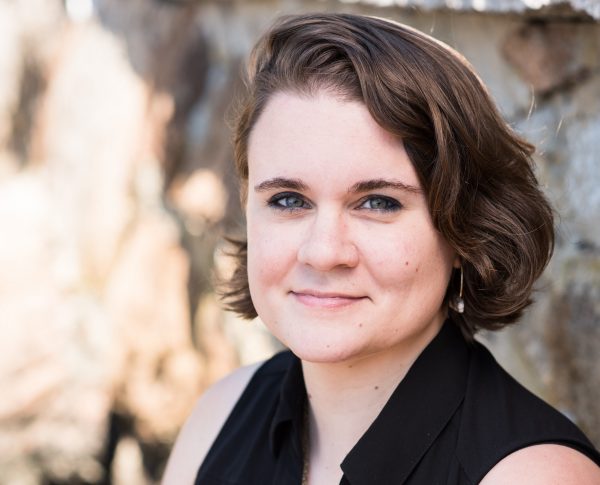 email ↓
Lex Schroeder is a writer, editor, and facilitator with deep roots in the systems thinking community. In addition to developing manuscripts, case studies, and articles for individuals and organizations, Lex works with thought leaders across all industries to create new knowledge about the way work gets done.
Lex
has led strategic editorial initiatives at The Berkana Institute and The Lean Enterprise Institute among other organizations. During her time at Berkana, s
he edited longform articles on resilience thinking and participatory leadership and studied living systems with
Walk Out Walk On
co-authors Deborah Frieze and Margaret Wheatley. At LEI, Lex served as Founding Editor of The Lean Post and studied lean thinking and practice with the industrial anthropologist/Toyota veteran John Shook.
Lex
has presented talks and workshops or spoken on leadership and the future of work at CUNY, NYU, Yale, and the Harvard School of Public Health. Her views on collective leadership have been featured in
Fast Company
&
ELLE France.
In 2015,
Lex
was selected by
strategy+business
magazine as one of ten thought leaders to map the history of management ideas and distill important trends for the future of work.
In 2017 and 2018,
Lex

co-produced the Entrepreneurial Feminist Forum in Toronto, which, among other things, explored the intersection of feminist business design and generative business practice.
Lex
lives in New York and tries to get back to her home state of Maine as often as she can.