Significantly improving your operational performance.
Lean Transformations Group is a learning-oriented consulting firm dedicated to organizational transformation worldwide. By addressing performance gaps and utilizing the skills and thinking of employees at all levels, we help organizations achieve extraordinary performance improvements – resulting in positive, lasting impacts on employee engagement, customer satisfaction, and your bottom line.

Helping your organization reach new heights
Is your organization ready to take Lean to the next level? Our approach results in accelerated performance improvement, fully engaged employees, and enthusiastic customer response.
Learn How
Dive deep into problem solving
LTG's methodology creates a safe environment and engages everyone in your organization to expose, work through, and solve critical business problems.
Learn How
Guiding your organization down the right path
With a clear purpose established, your organization is oriented for success. Together, we'll ensure that all roles support your purpose and that all efforts are focused on continuous improvement.
Learn How
The LTG Systems Engagement Model
Focus
Deliver exceptional value to your customers through a systems approach to workflow improvement.
Efficiency
Solve workflow problems through the employee engagement.
Trust
Learn how creating an environment of trust leads to a more engaged workforce.
Approach
Build problem solving capabilities throughout your organization by using an organic growth learning approach.
Learn More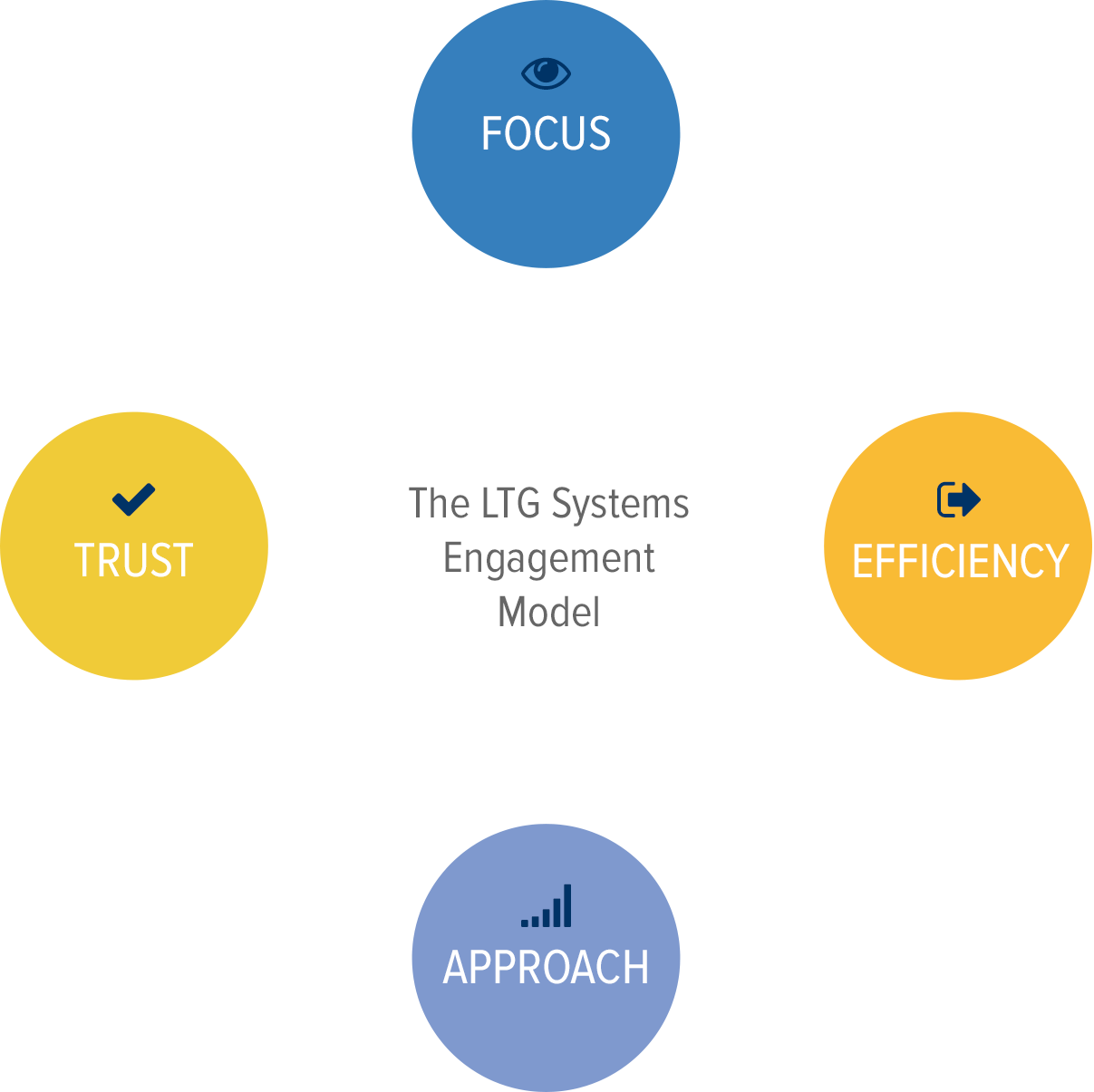 Perfecting Patient Journeys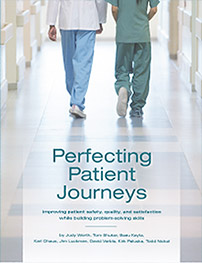 Healthcare in the United States and around the world is facing a crisis brought on by a combination of rising costs, lack of transparency and accountability, and preventable medical errors.
LEARN MORE ›
Workshops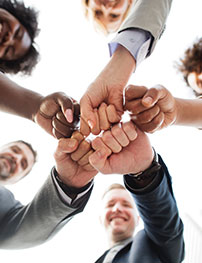 LTG offers custom-designed workshops on Lean principles from leadership to value stream improvement. We'll address the specific needs and requirements of your organization.
LEARN MORE ›