Michael Walsh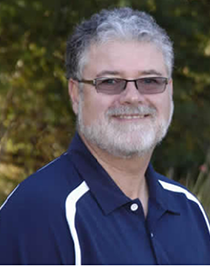 Michael Walsh advises senior leaders and teams about successfully leading and supporting organizational change and development. He brings over 30 years of experience in helping organizations deal with resistance/support issues associated with change. He has designed and led change interventions helping leaders and organizations build capacity for better results in a variety of organizational settings: family run, small & medium size firms, public sector & non-profits.
Michael has significant skill and experience in applying relational and action learning approaches to performance improvement. He is an experienced coach with more than 2,500 documented coaching hours and has completed the requirements for & is awaiting certification from the International Coaching Federation as a Professional Certified Coach. He has a BA & MBA from McMaster University and has completed post graduate work in Organization Development.
Prior to becoming a member of the LTG Team he was a Partner in a Change Management Boutique firm In Ottawa for 11 years.
He was a senior manager at Deloitte Consulting during the 1990s and was a Director in Marketing & Business development in the Data Network Division of Bell Canada from 1980-1993.